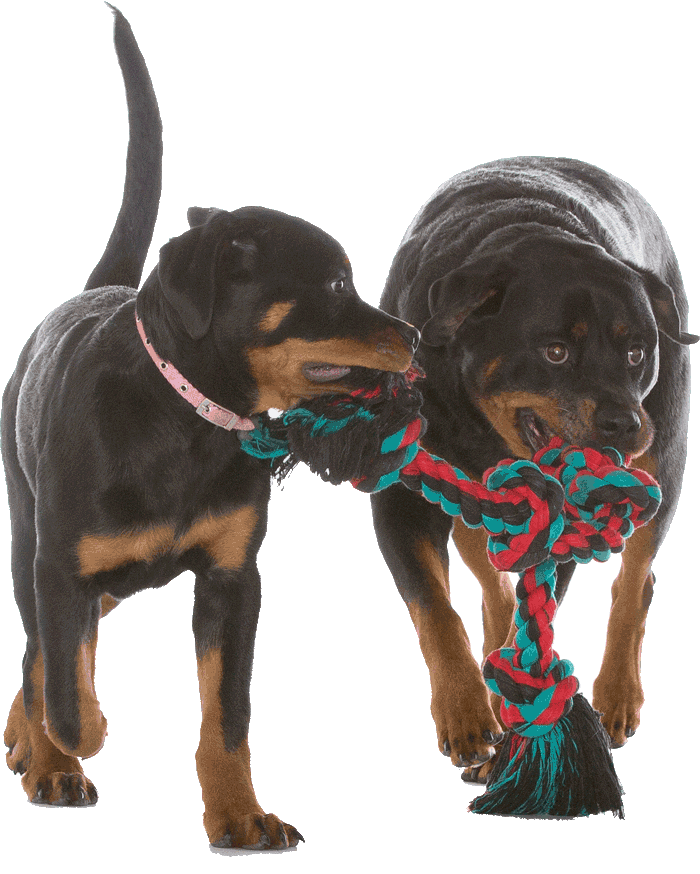 About Us
Your pets deserve the best! Mammoth Pet Products has been a leading innovator and manufacturer of premium dog toys since 1995. With over 300 items, Mammoth Pet Products offers a large variety of interactive dog toys, from squeak toys to tug ropes, for all breeds and sizes. Our products range from mini toys for playful puppies to colossal and tougher toys for larger, more active chewers.
We are passionate about developing toys your dogs will LOVE! We understand that pets are part of your family and that they require fun and engaging toys to keep them happy and active. All of our products are made using the highest consumer product standards and always come with a 100% satisfaction guarantee.
Our Mission
Our goal at Mammoth Pet Products is to encourage a positive play experience between you and your pet by developing innovative products that are interactive and of the highest quality. We strive to offer fun, engaging, durable and safe products at a good value with superior customer service. We have been doing it this way, one toy at a time, since 1995.
Mammoth — Dog Toys for Life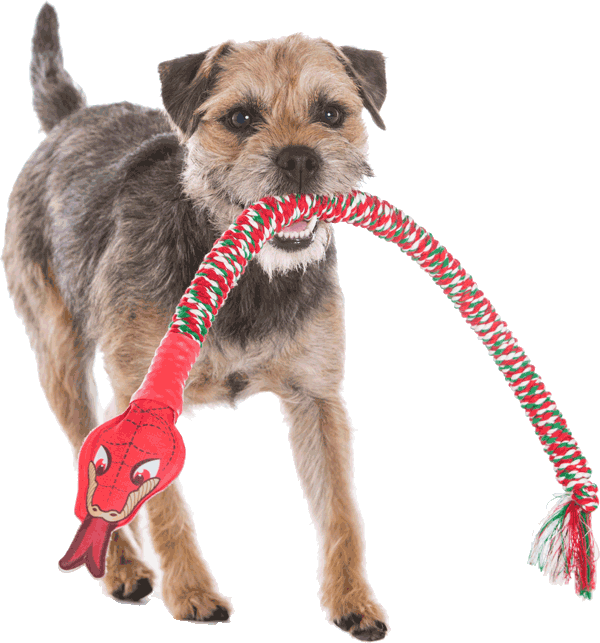 Facilities
Headquarters: Mammoth Lakes, California
Distribution Center: Kansas City, Missouri
Company-Owned Factories: Chihuahua, Mexico
Off Shore Factories: China

Sustainability
Our objective is to use premium materials that are replaceable and friendly to the environment. Mammoth Pet Products has implemented initiatives to create products and supply chains that are resource friendly.
These include:
Consumer Product Standards
Workplace Standards
Environmental Standards
Fire Safety Standards
Supply Chain Efficiencies
Material Testing
All tier one factories are regularly 3rd party audited to meet local workplace and environmental standards.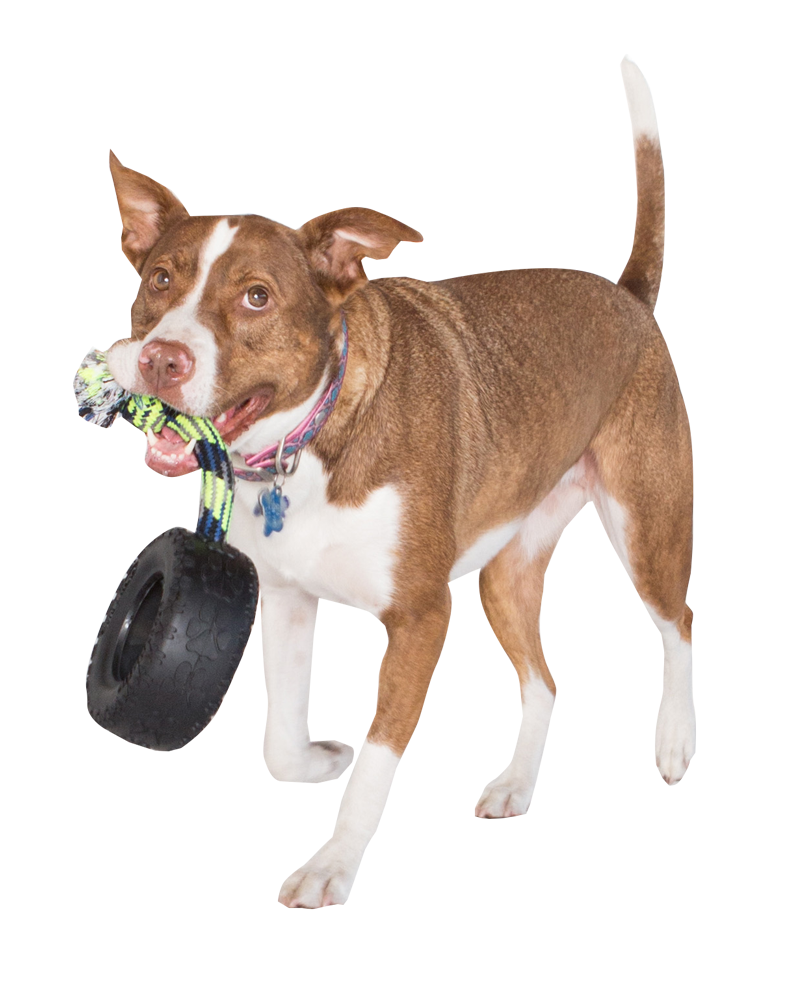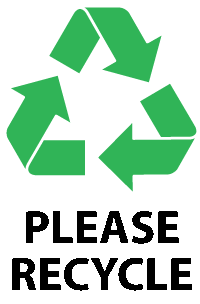 End of Use Recycling Program
Mammoth cares about the environment and sustainable manufacturing. We endeavor to use materials that are safe — nontoxic and can also be recycled after use.
Packaging: Paper card and Nylon Ties dispose into appropriate Paper and Plastic recycling bins.
Flossy Chew Ropes: Poly cotton and cotton material can be recycled into low grade applications such as insulation and furniture stuffing. Wash and Dispose into Textile – Clothes collection bins.
Plastic Components of Rope: Remove plastic component from rope and dispose into Plastic Class 7 other plastics recycling bins.
Plush Toys: Polyester fabric and stuffing can be recycled into low grade applications such as insulation and furniture stuffing. Remove squeaker, wash and Dispose into Textile – Clothes collection bins.

TireBiters: TireBiters are made from a high quality rubber and can be recycled with local Tire disposal facilities. The TireBiter rubber can be processed into Crumb rubber, garden mulch, Rubberized  Asphalt, and other various industrial applications. Remove all non-rubber components e.g rope or Retriever HDPE plastic insert when recycling.

X-Mat: Dispose into plastic recycling bin. Class 5 polypropylene.
Help us to reduce our company footprint by recycling to improve the environment we all love!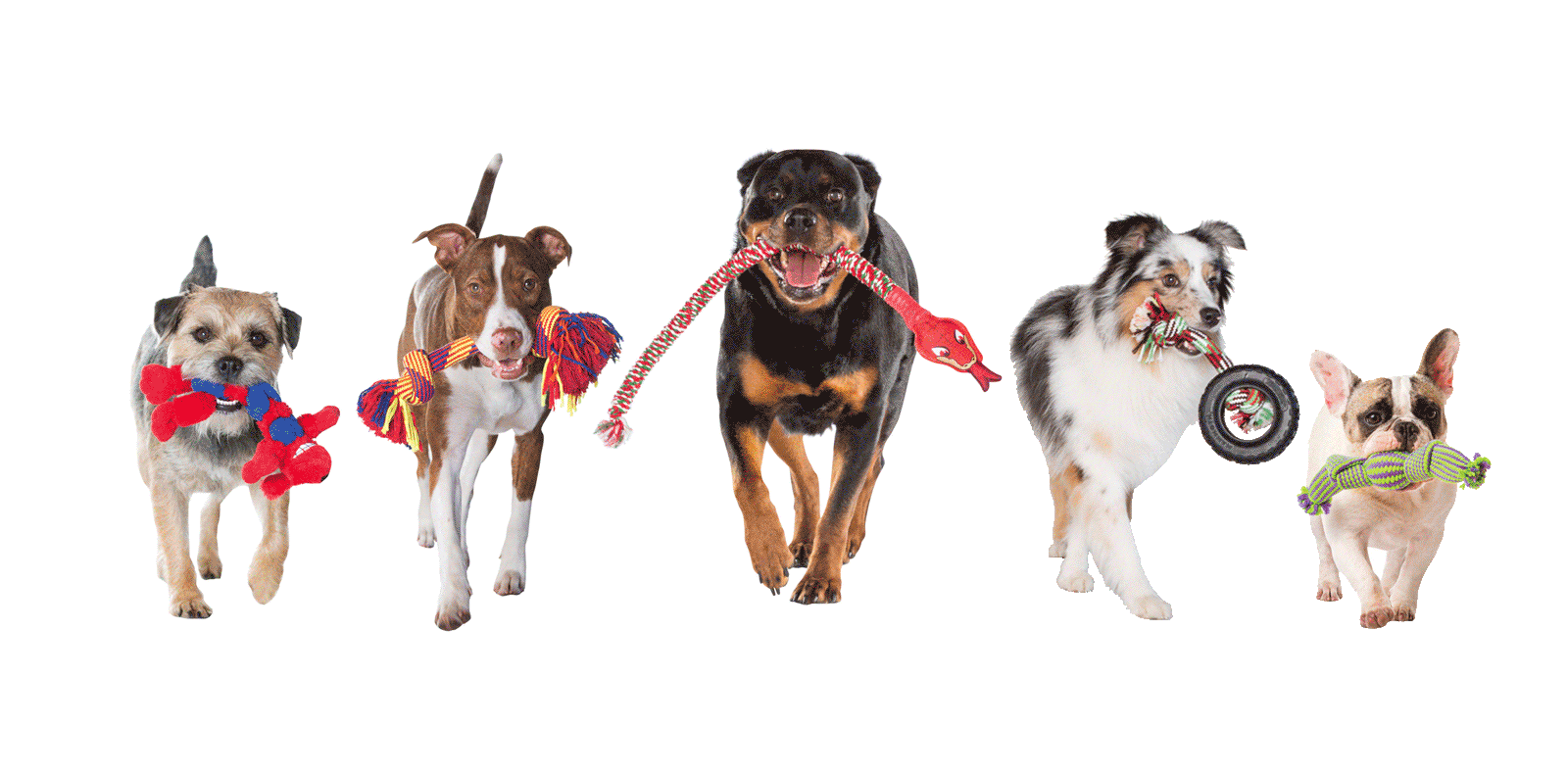 Community
We're committed to giving back to our community. Whether it's supporting Animals Rule Rescue (dedicated to rescuing dogs in danger of being euthanized from shelter environments) or helping Watts Project (provides medical needs, food and supplies for fostered pets), Mammoth Pet Products is proud to lend a helping hand.
These include:
American Red Cross

Angels for Animals
Cancer.org

Disabled Sports of Eastern Sierra

Doctors without Borders

KIVA.org

GiveWell

LA Food Bank

Operation USA
UNICEF

UNHCR

Union Mission

Save the Children

World Food Program